Data Thieves from Outer Space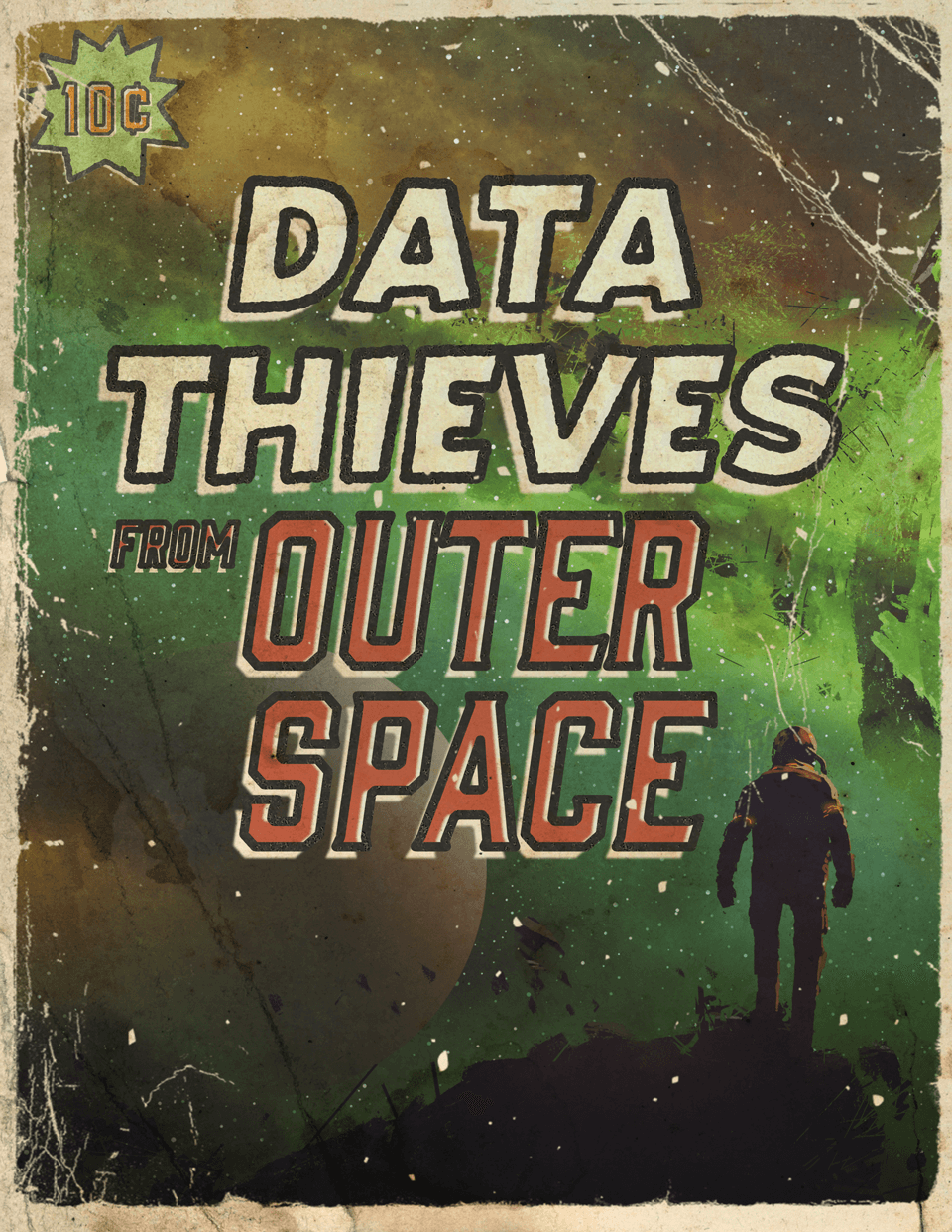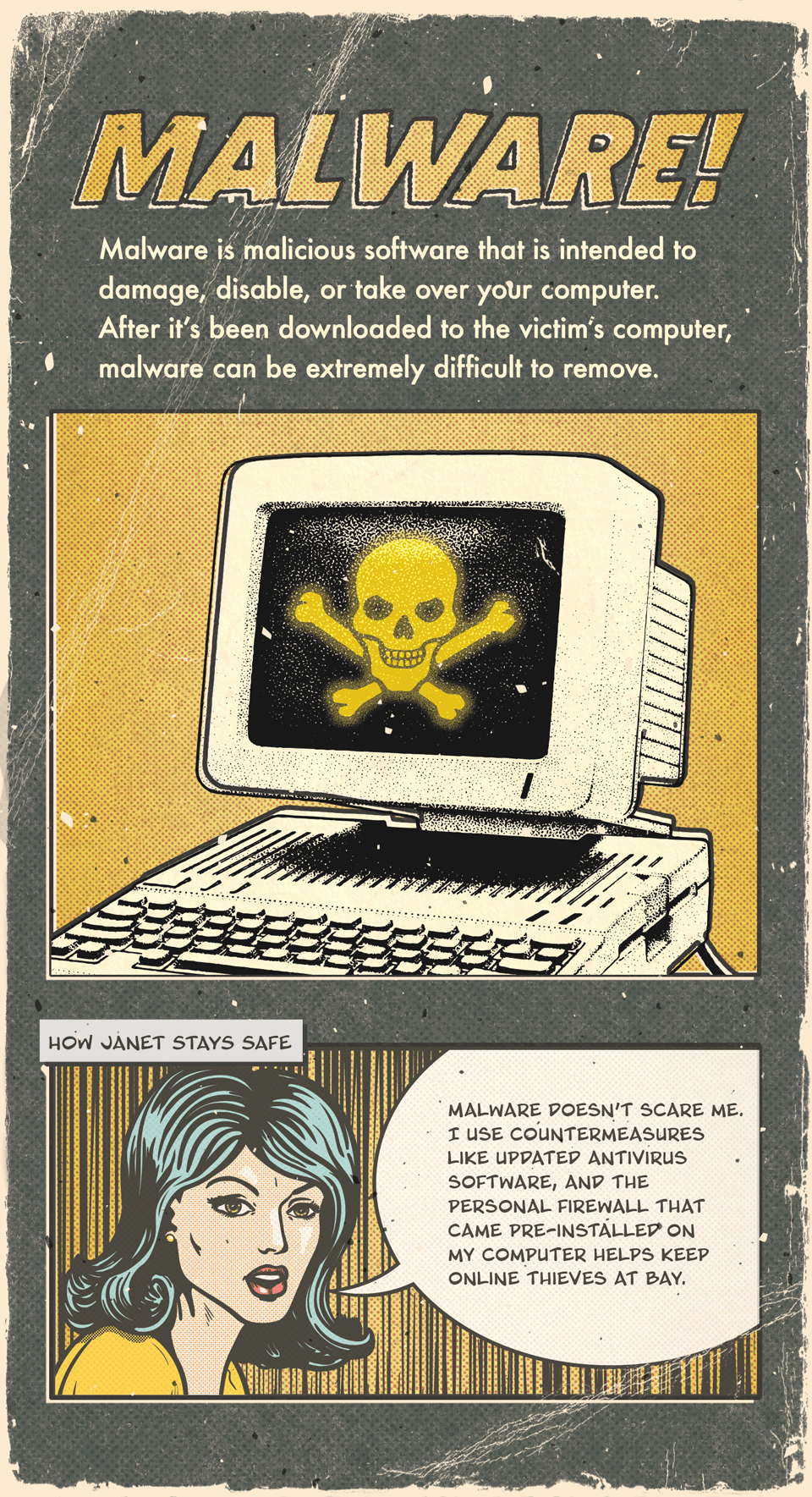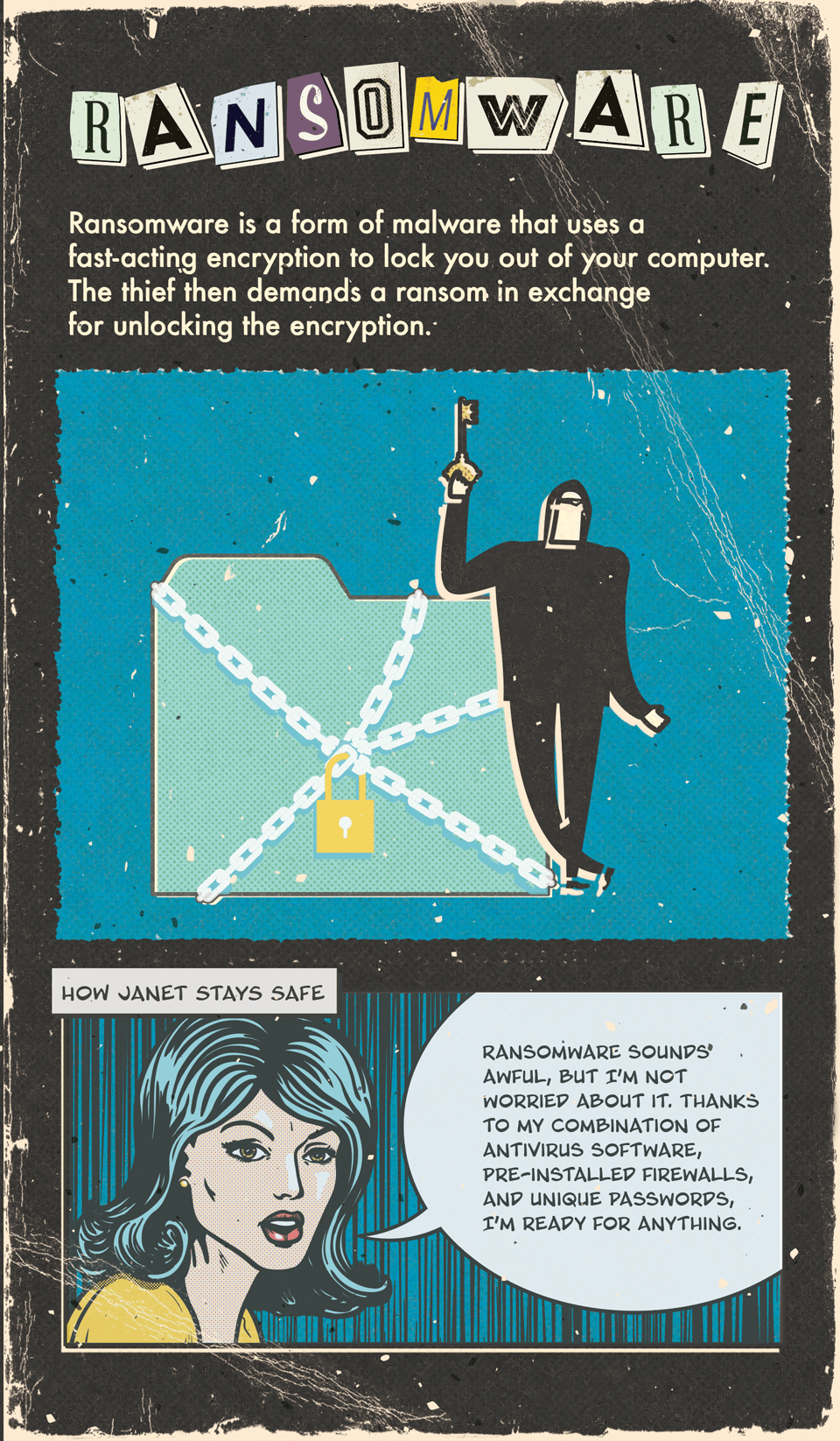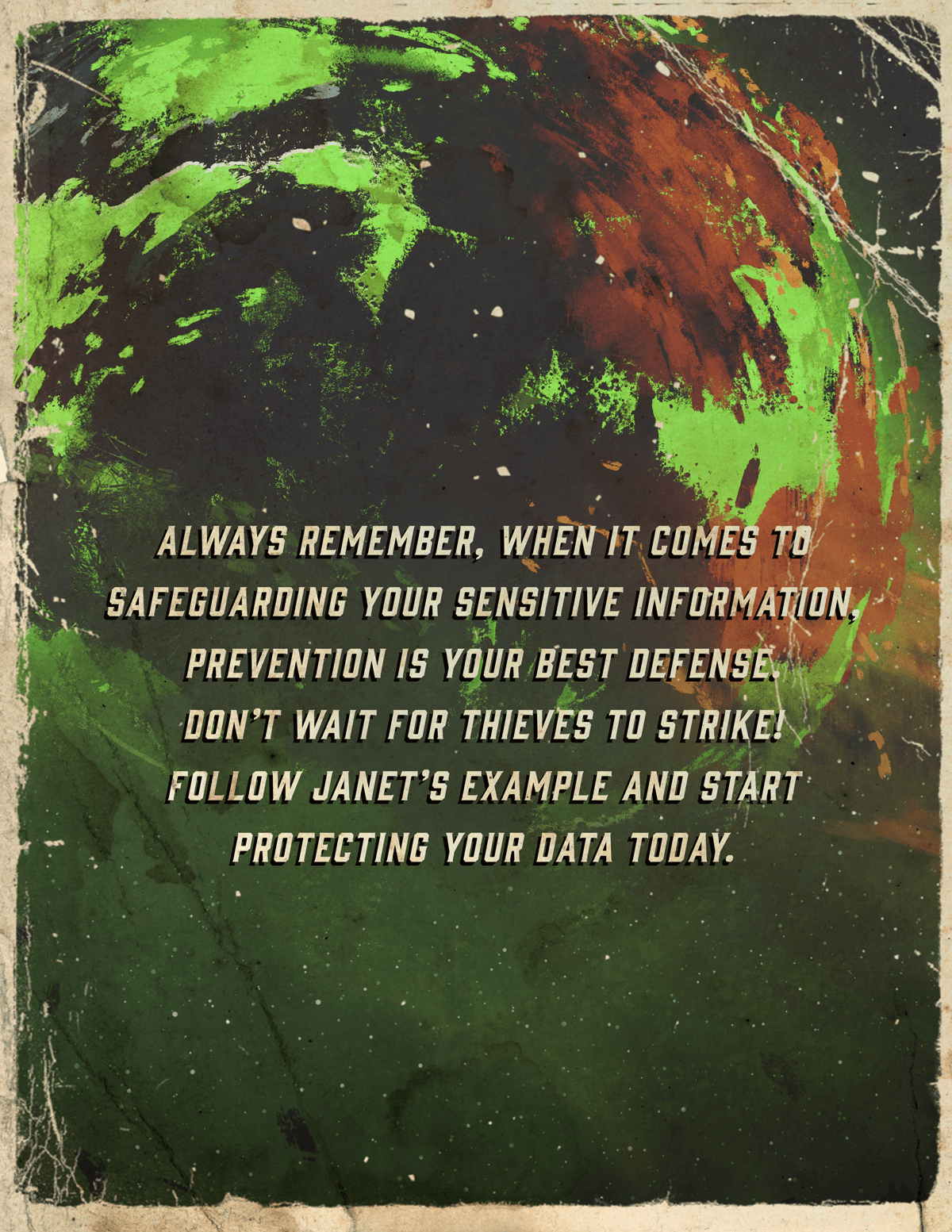 Related Content
Whatever your relationship with your car, it may eventually come time for a new one. Familiarize yourself with your options.
Ascertaining the value of your business is important for a variety of reasons.
In the event of an unforeseen accident or illness, disability insurance may be a good way to protect your income and savings.