How to Conquer the World - 5 Financial Strategies for Savvy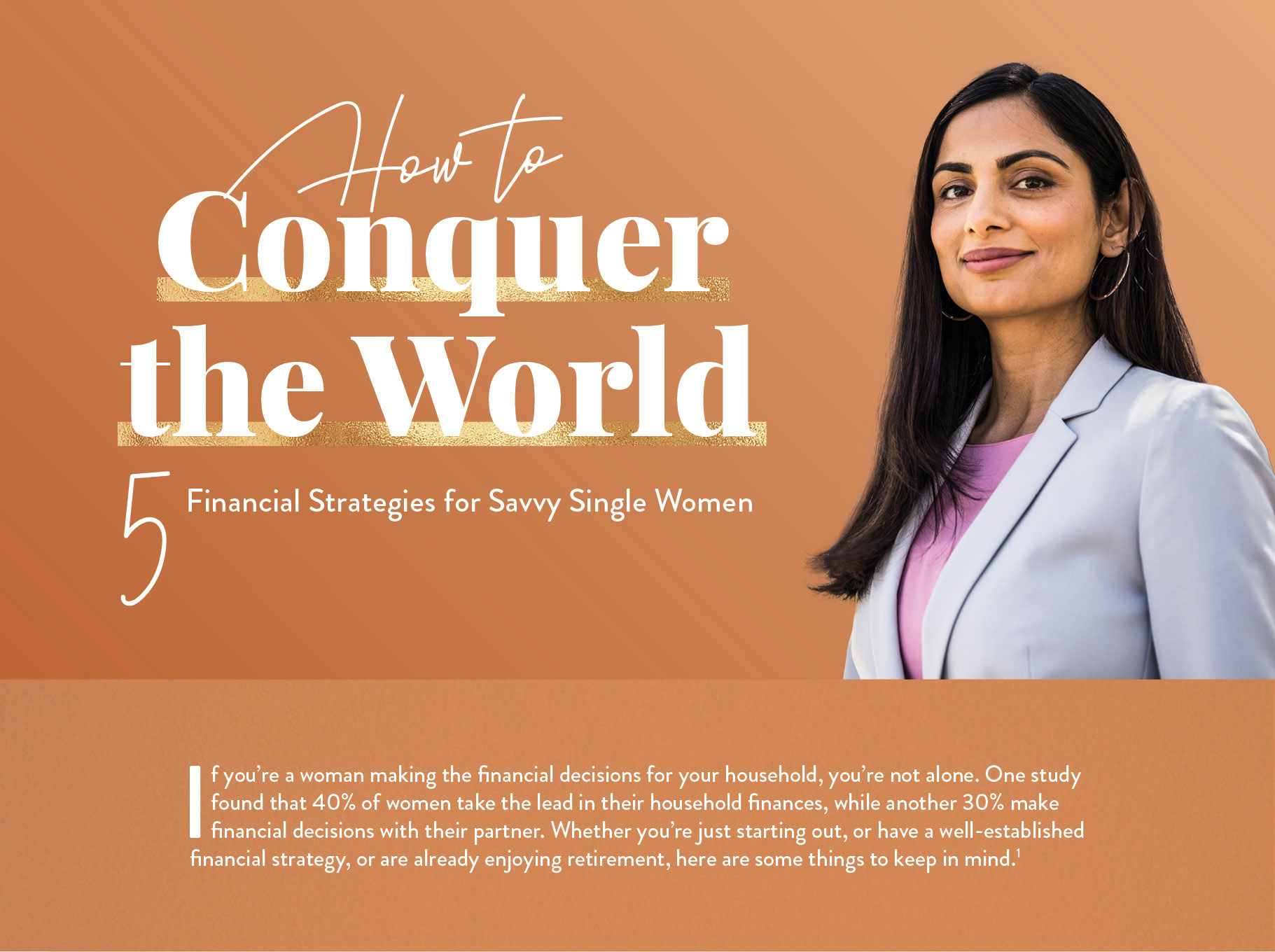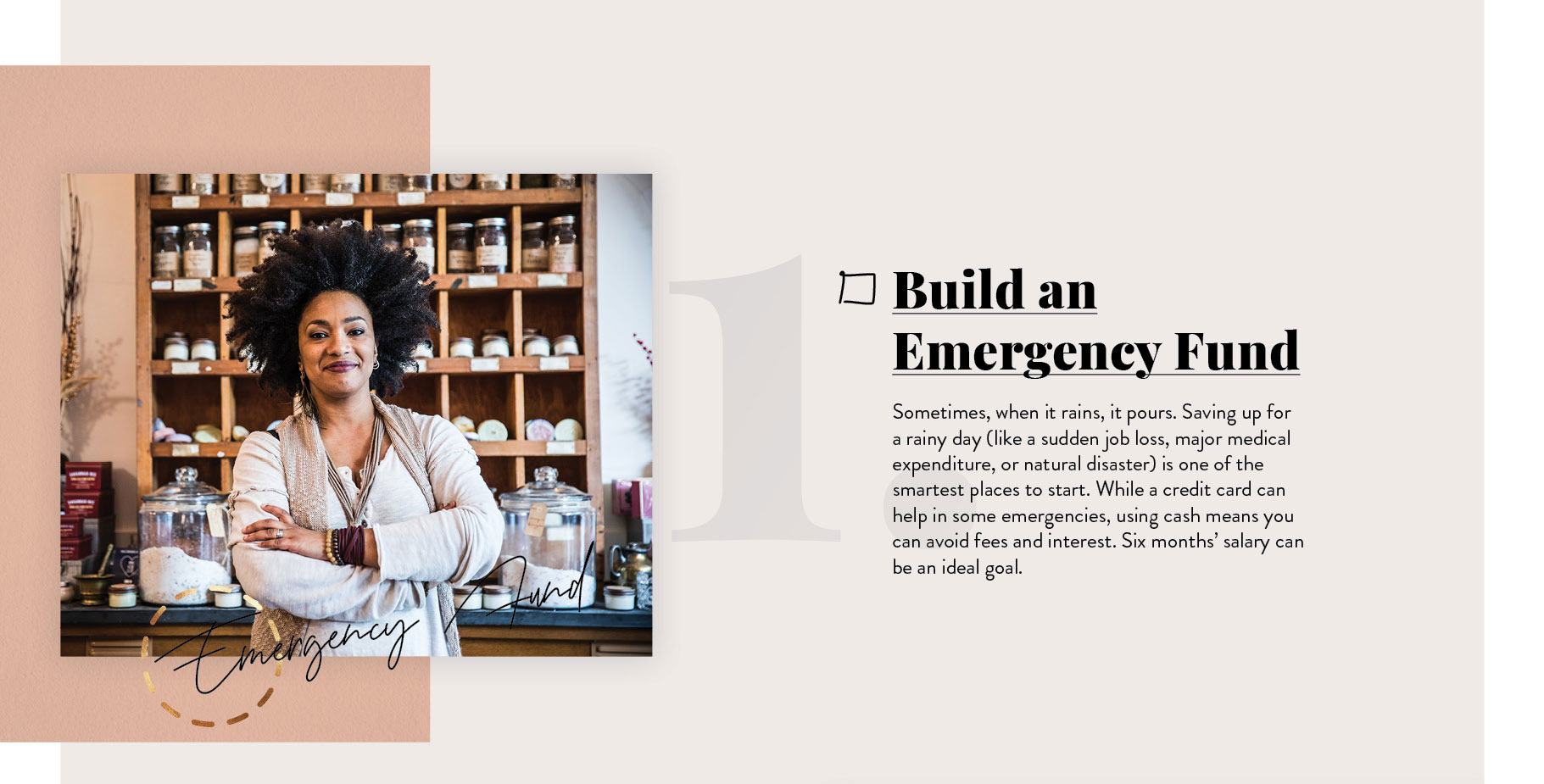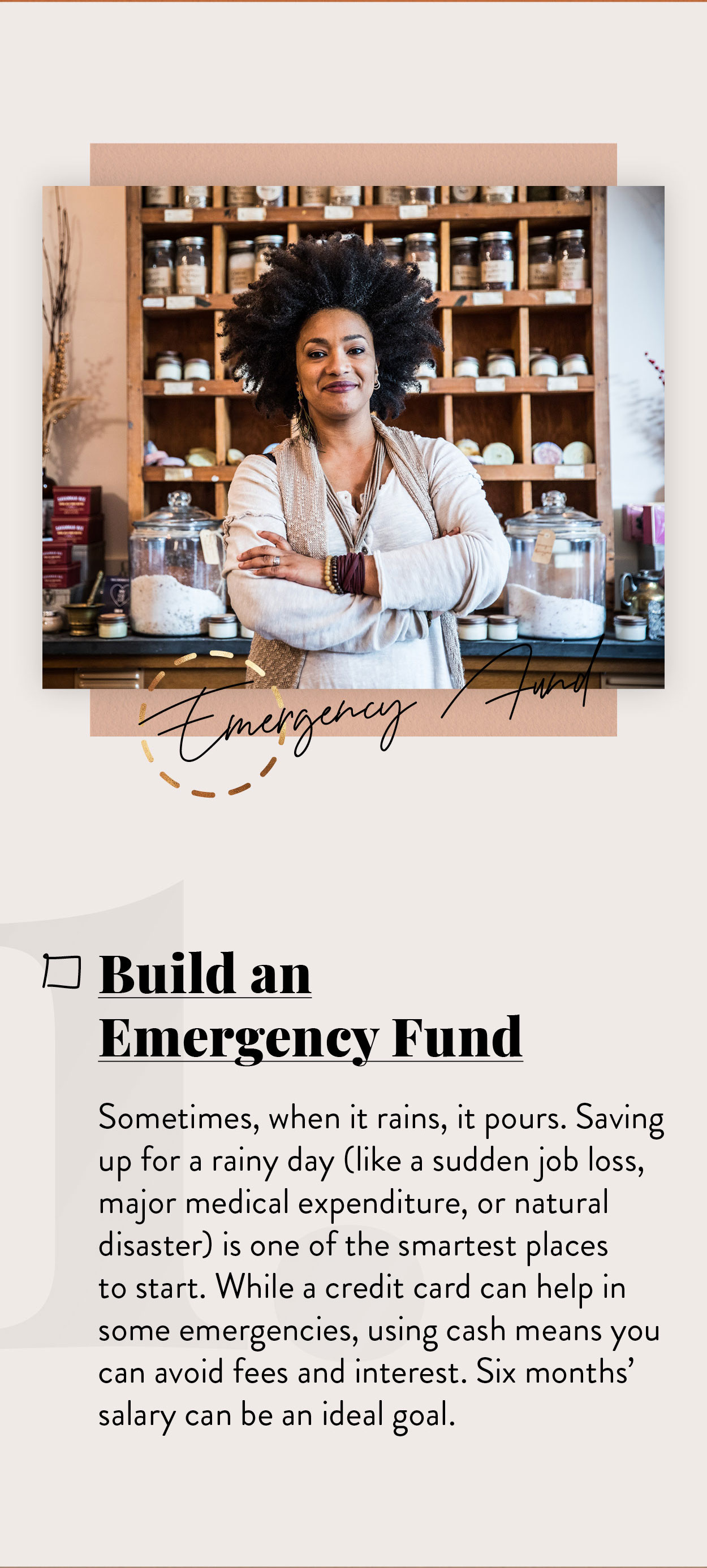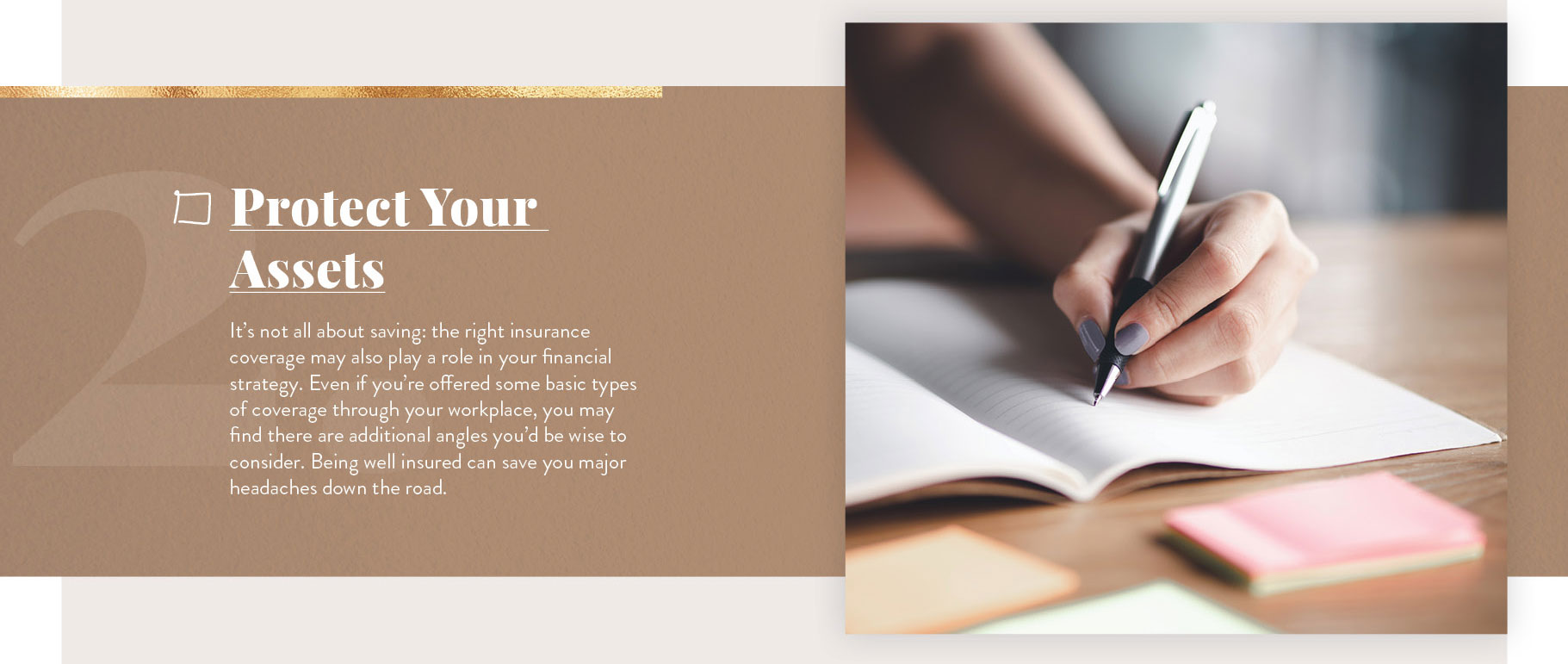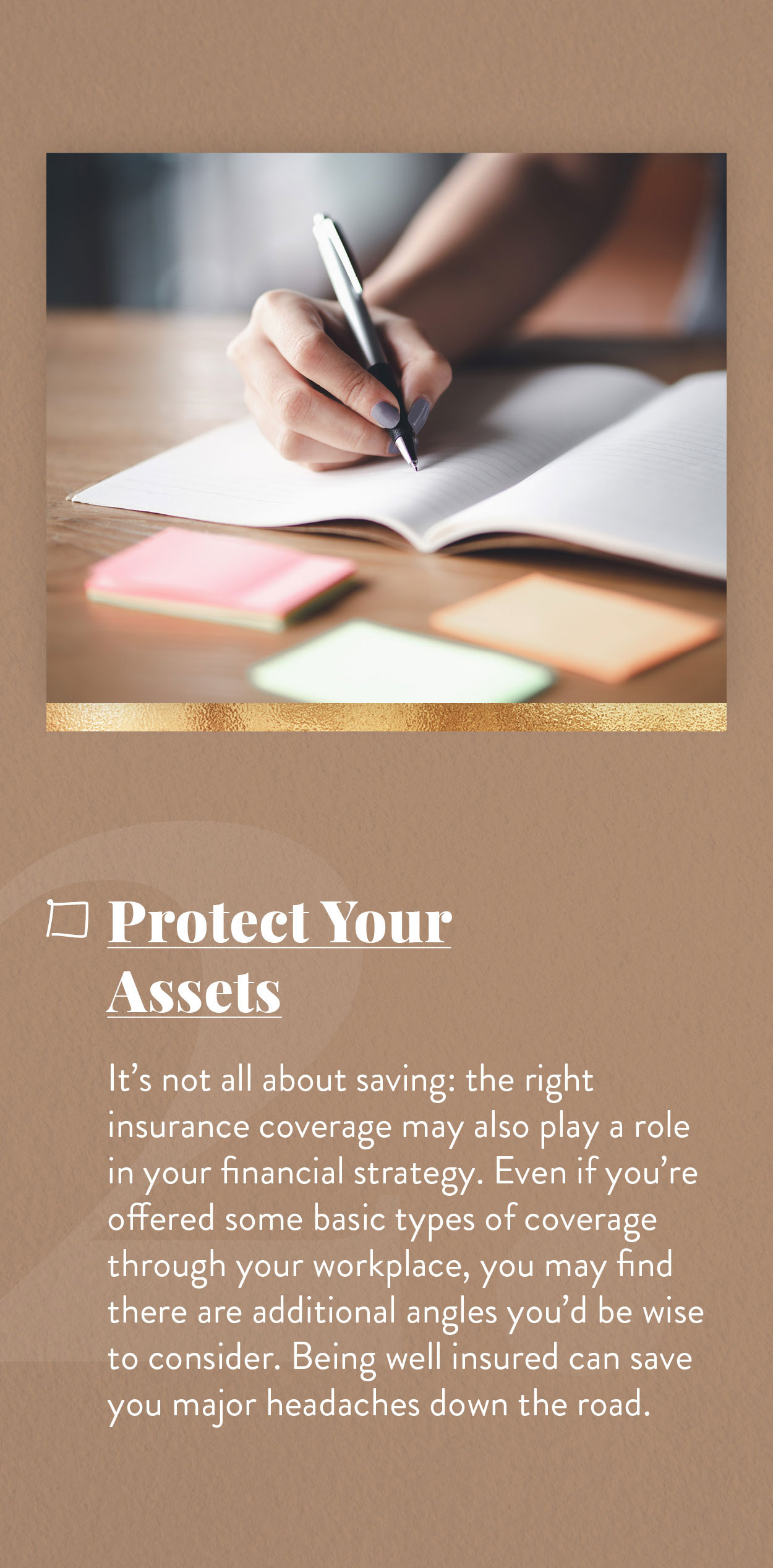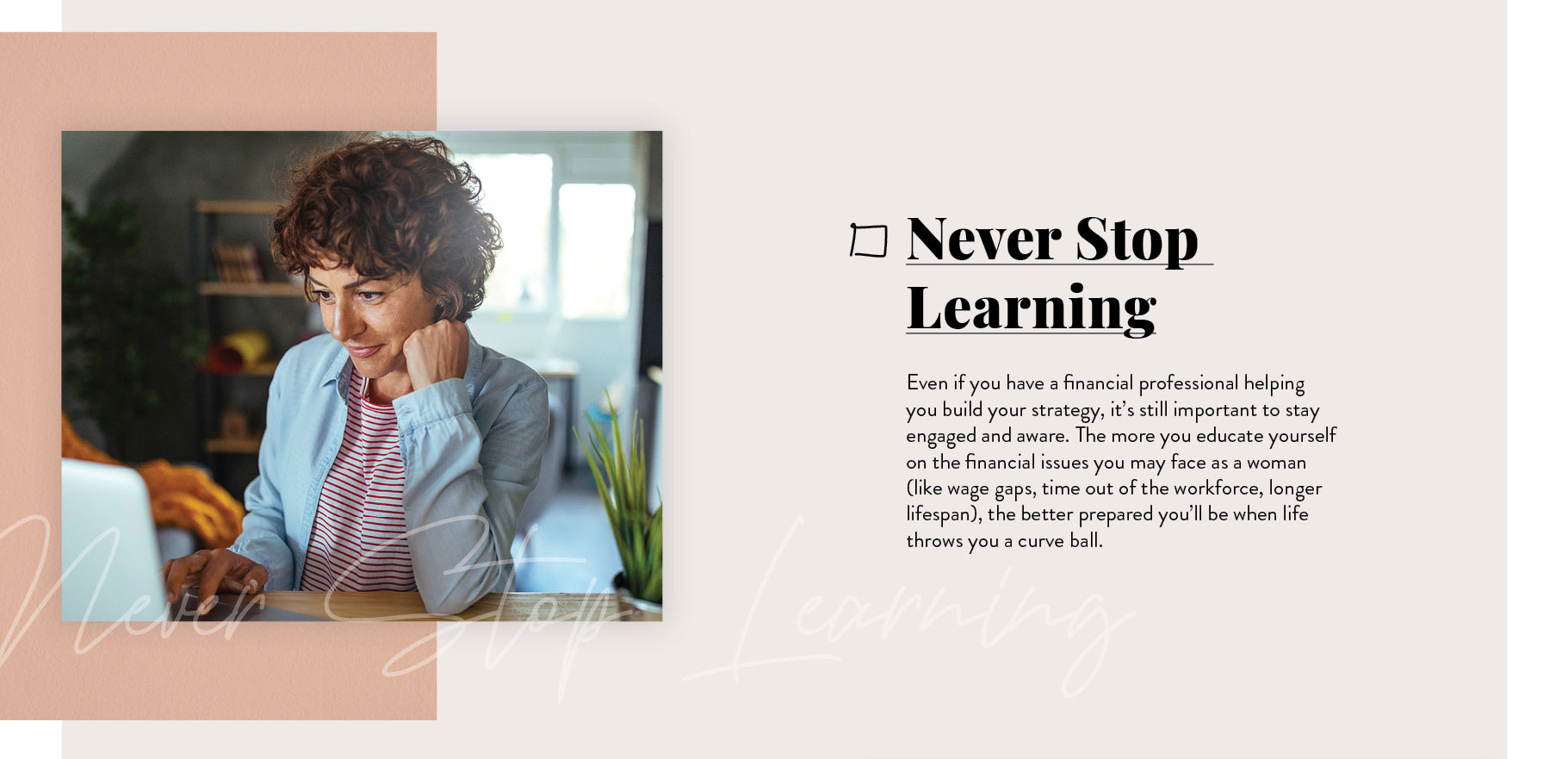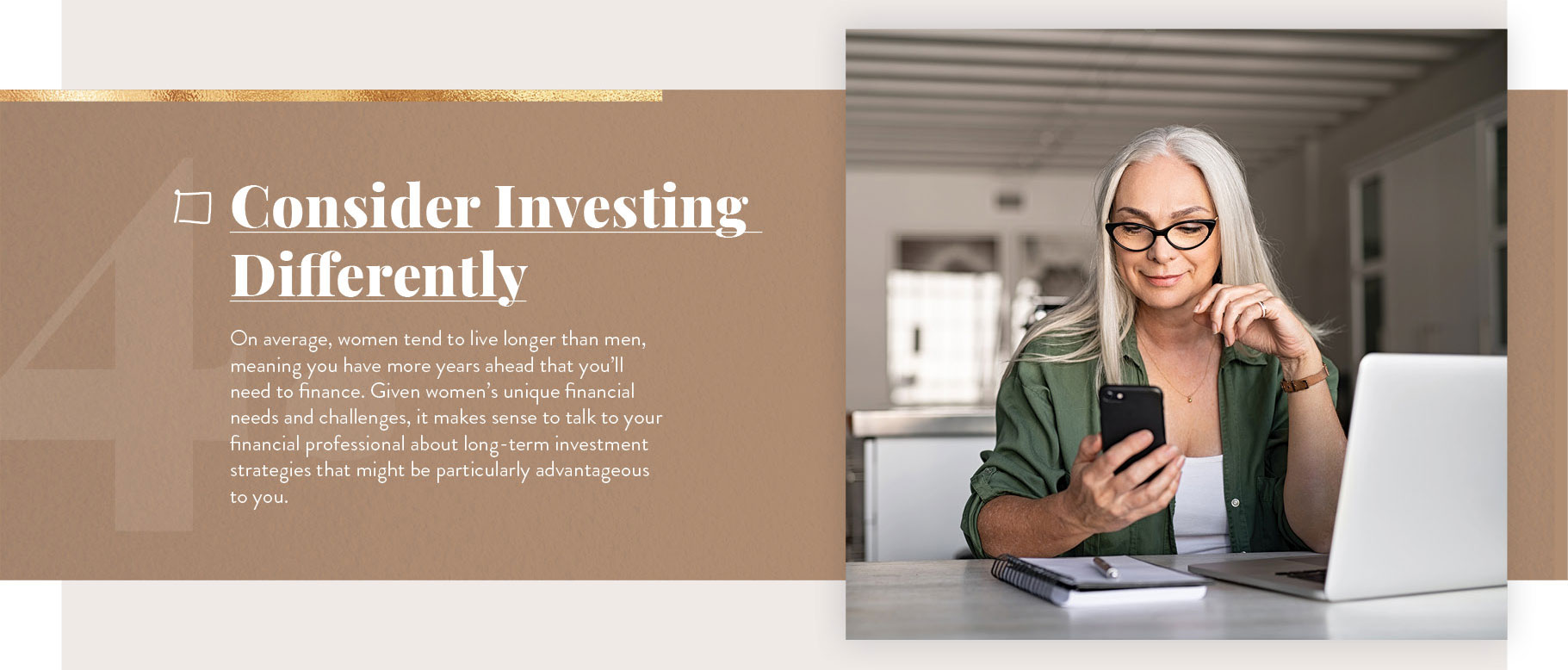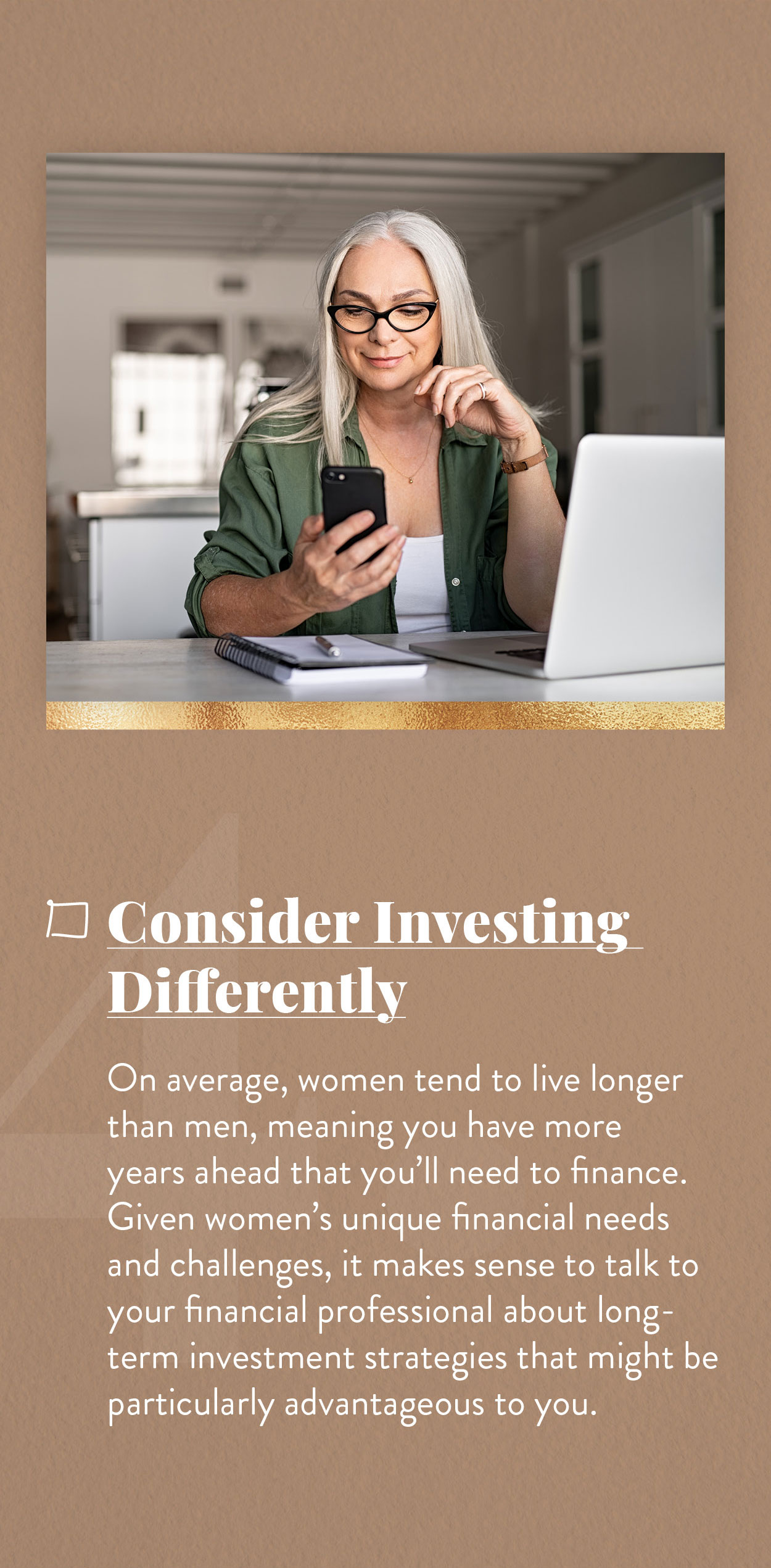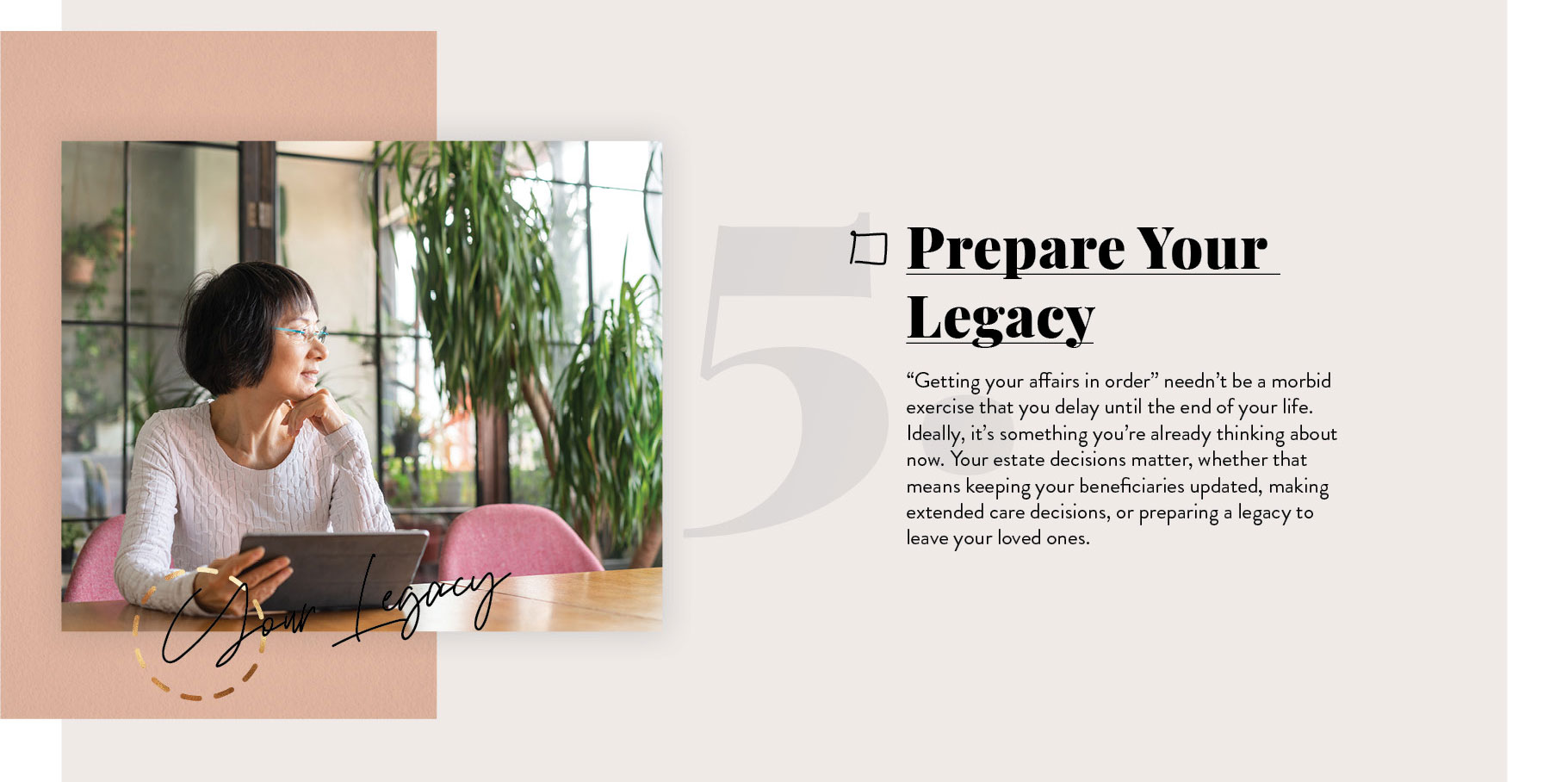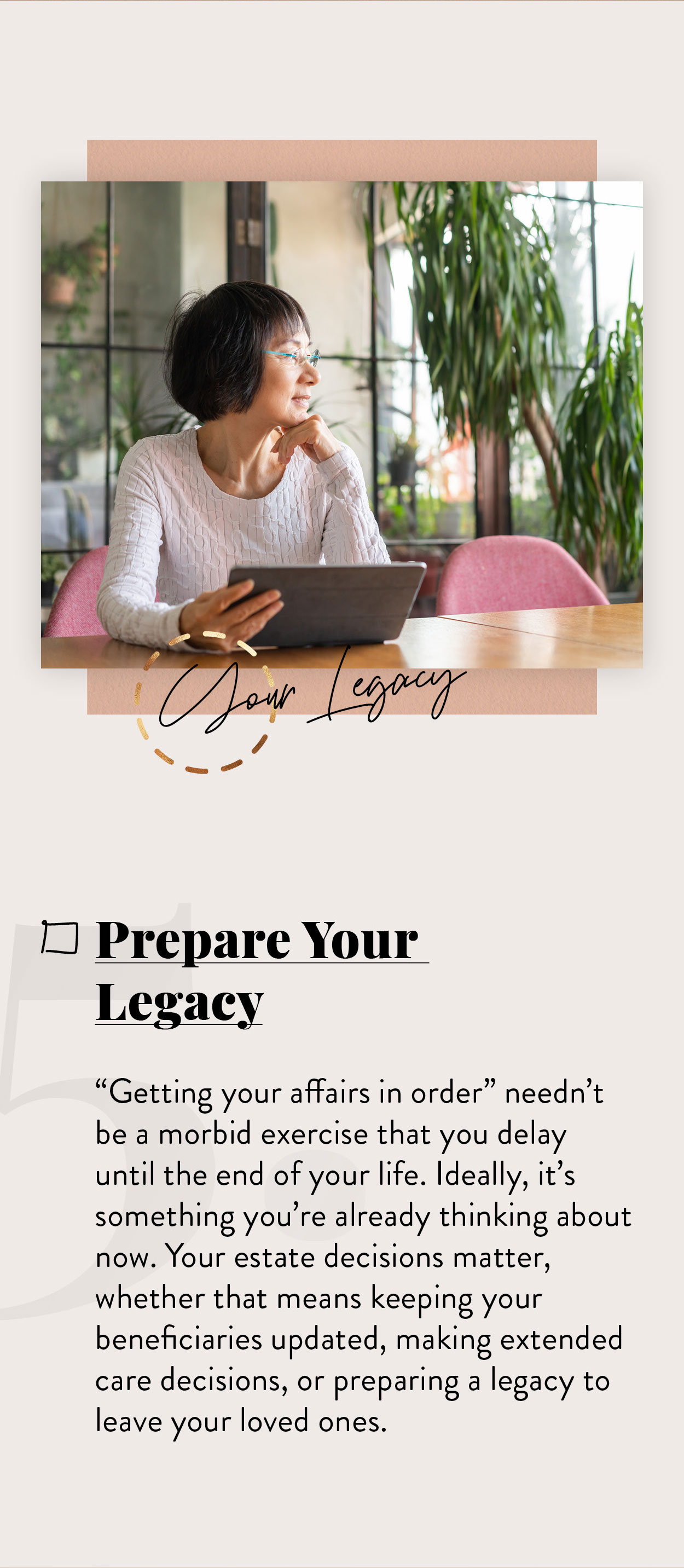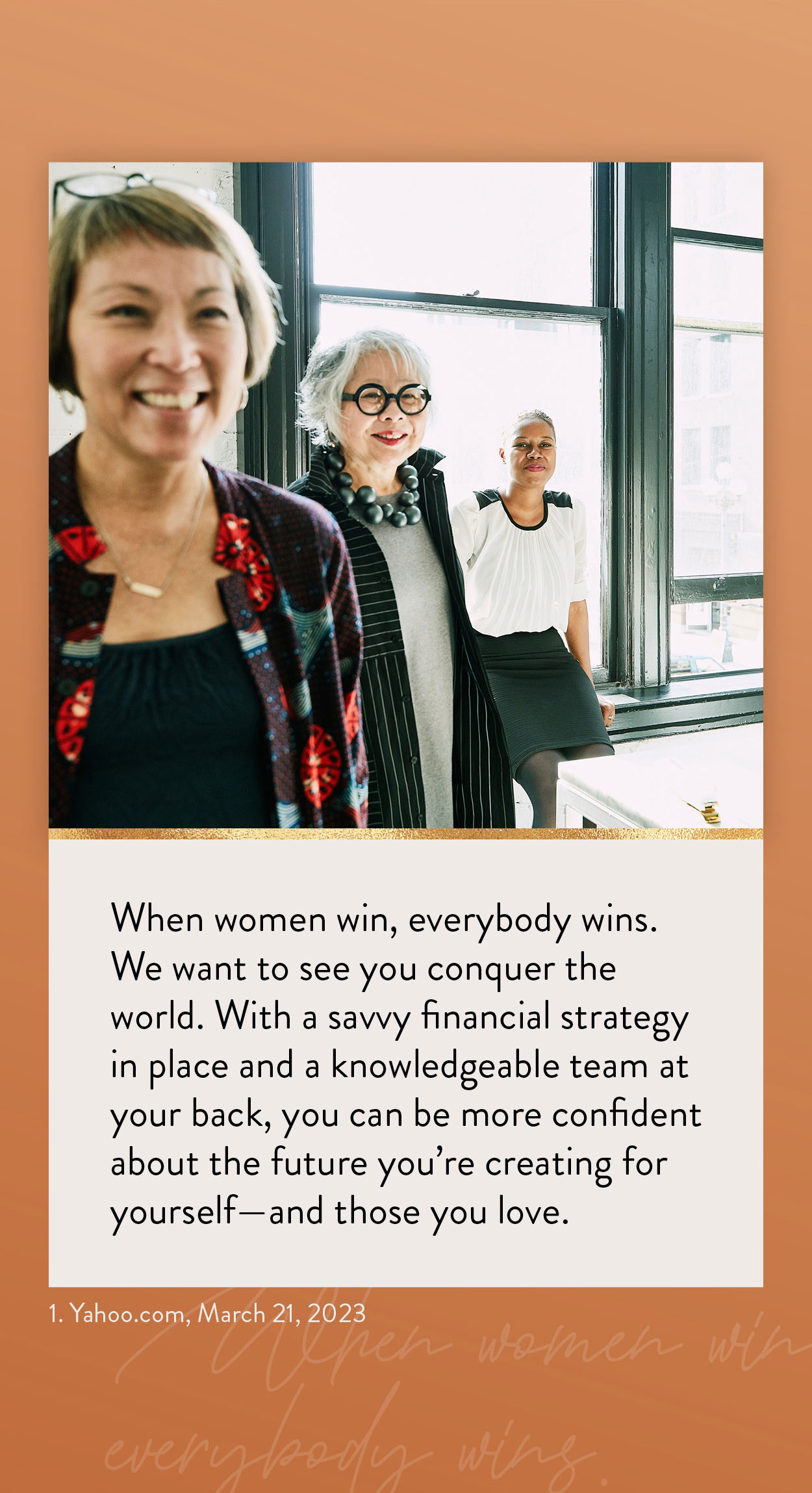 Related Content
In life it often happens that the answers to our most pressing questions are right in our own backyards.
All about how missing the best market days (or the worst!) might affect your portfolio.
Chronic illness could interrupt your ability to earn a living. Tips on how to lower your risk and protect your lifestyle.