Bull & Bear Markets: A Timeline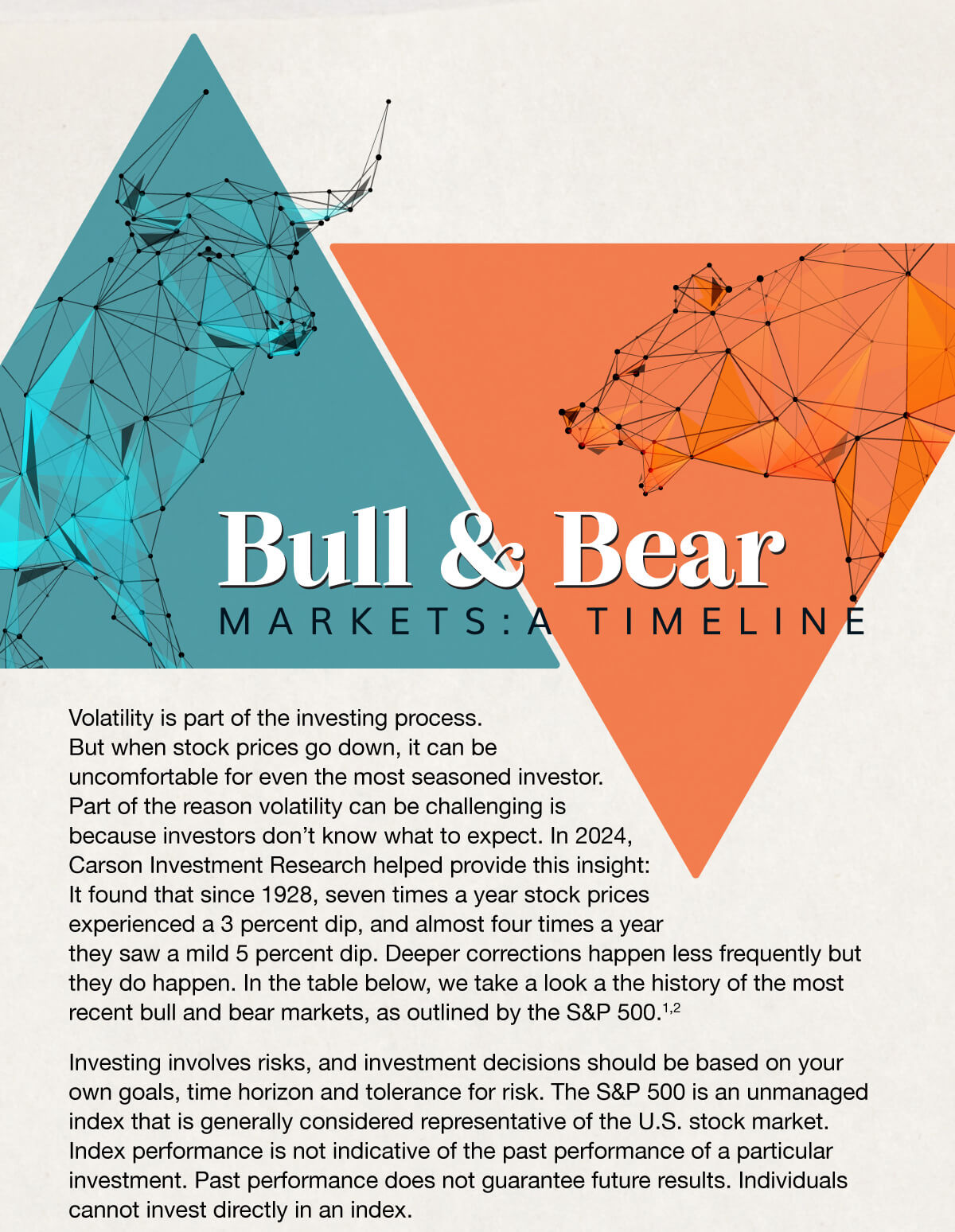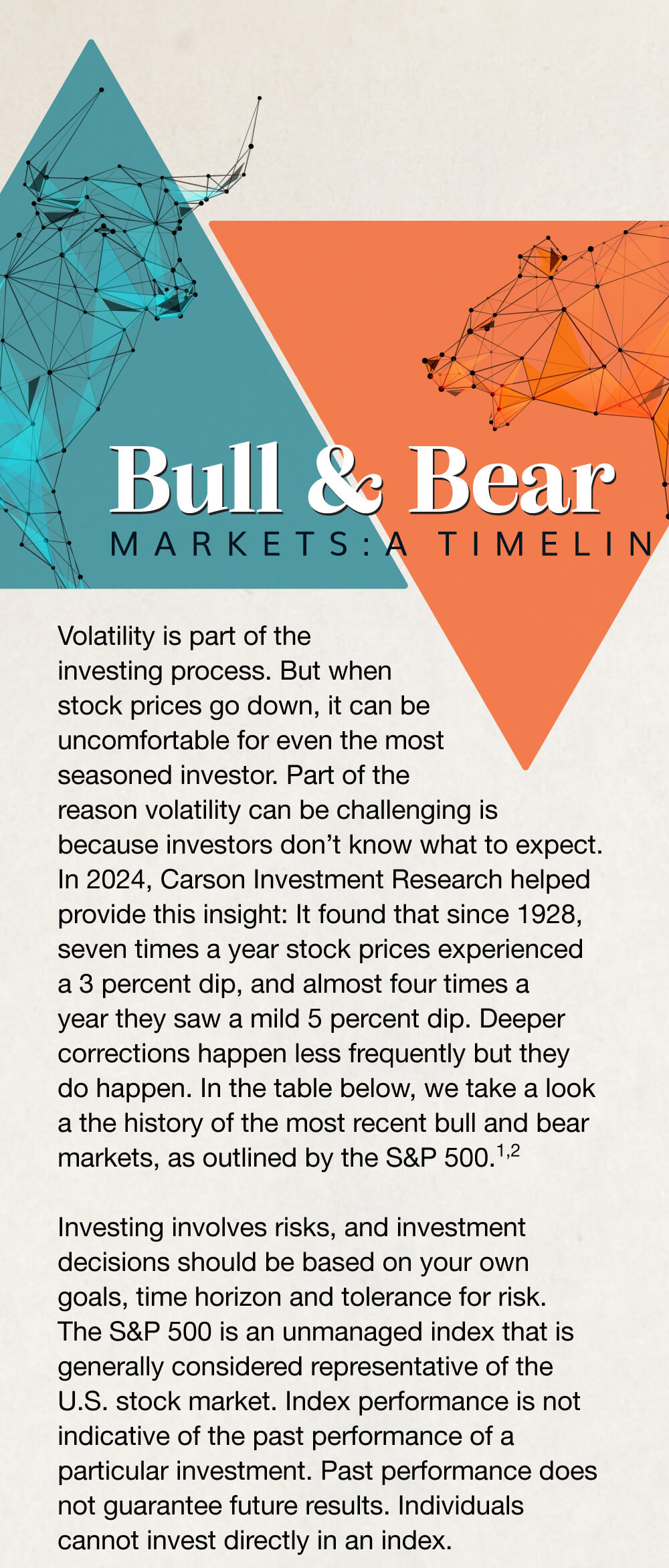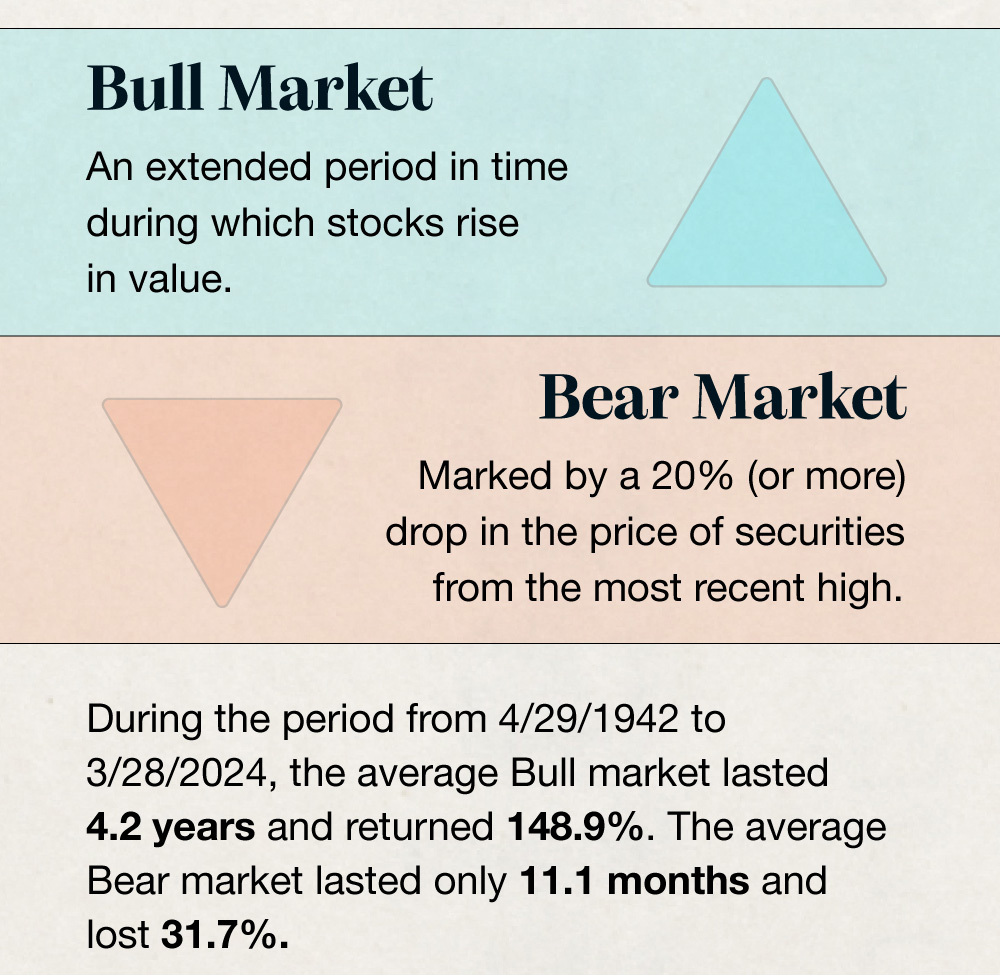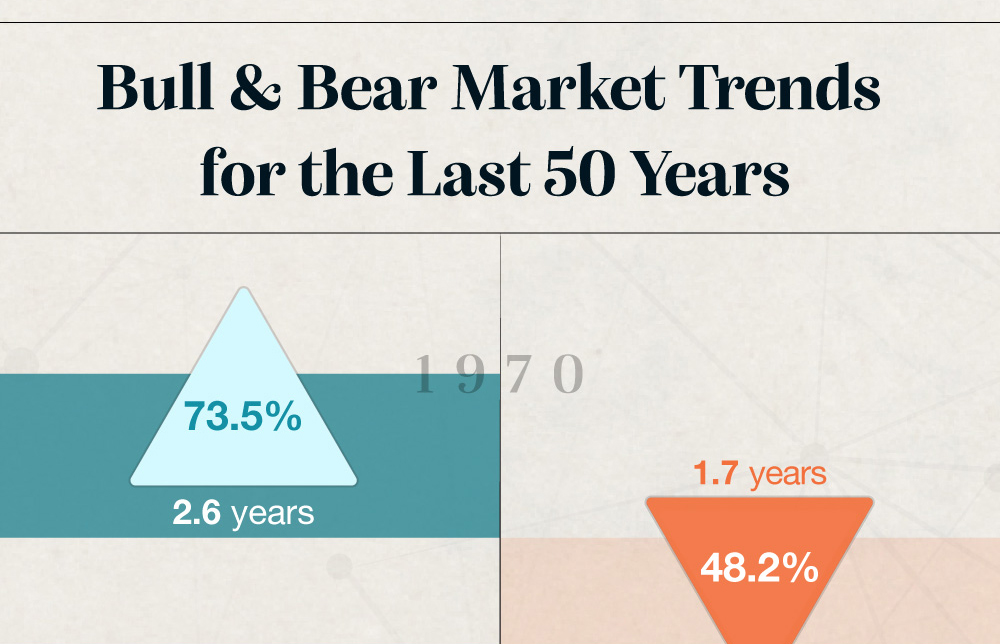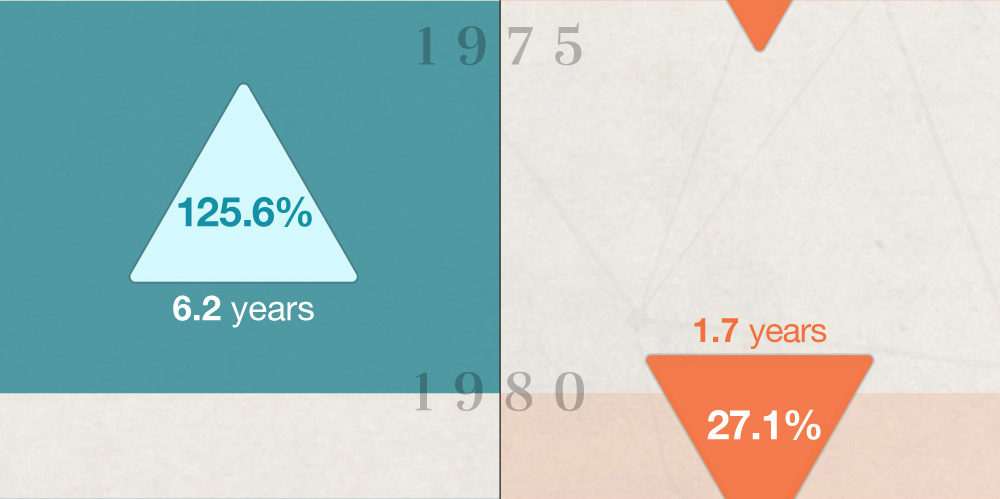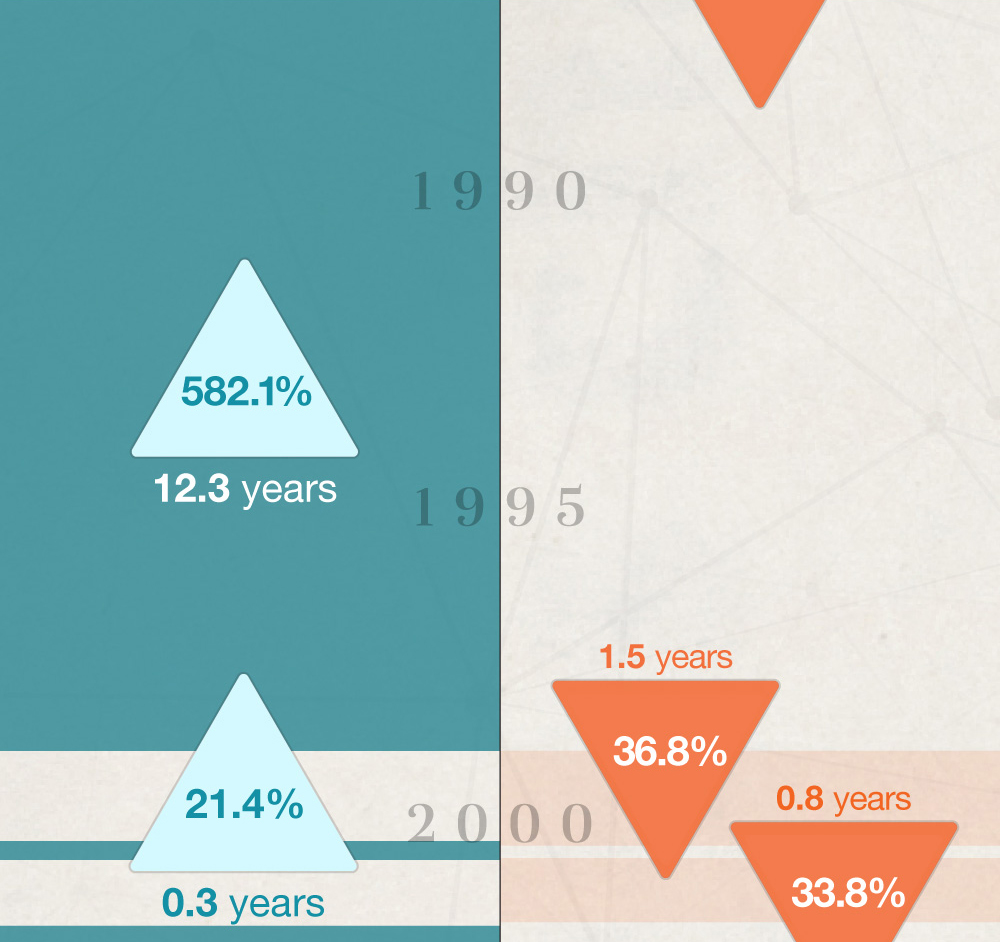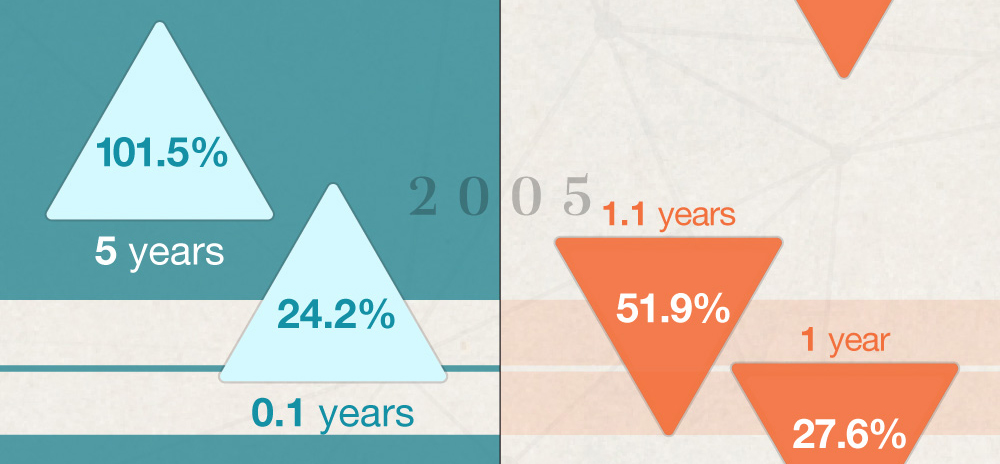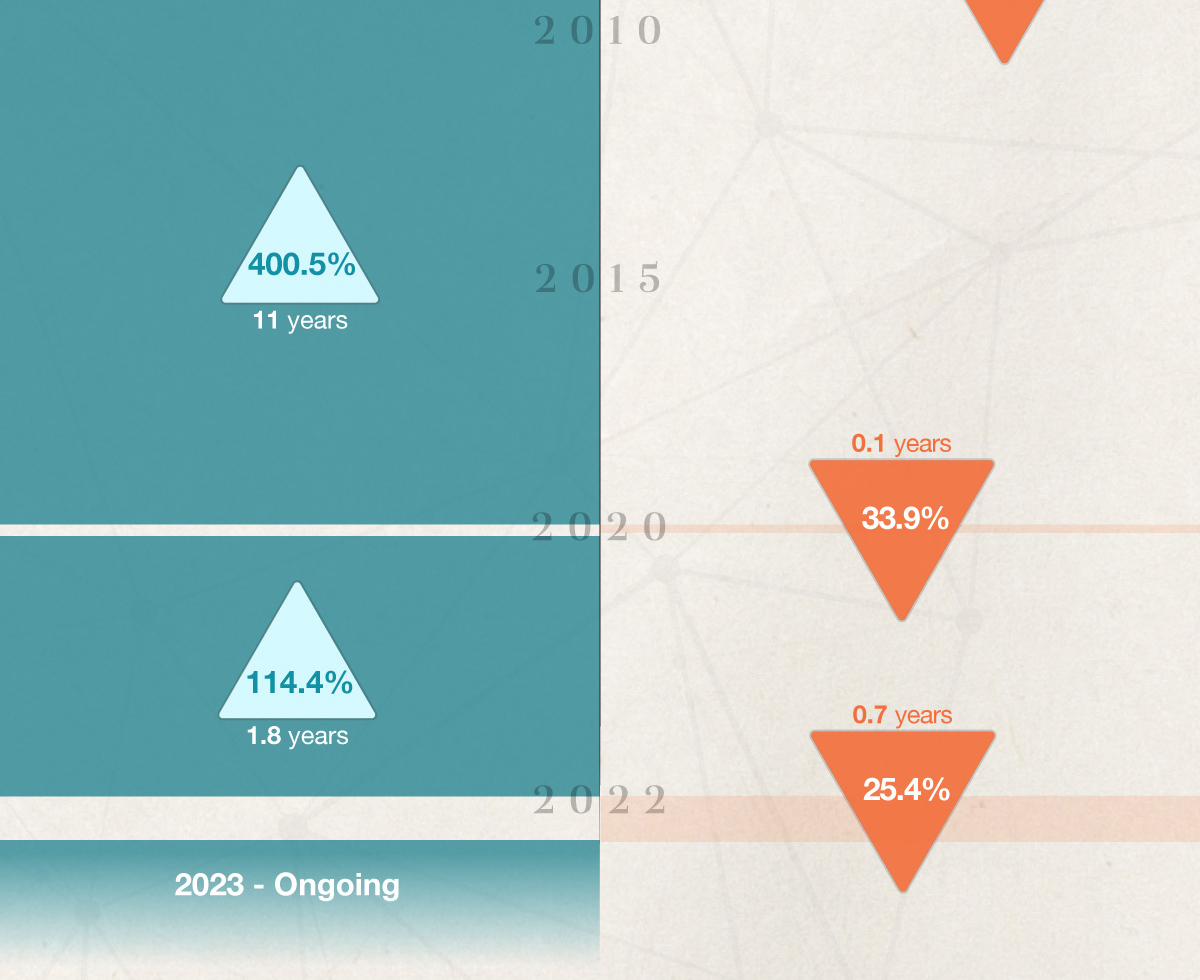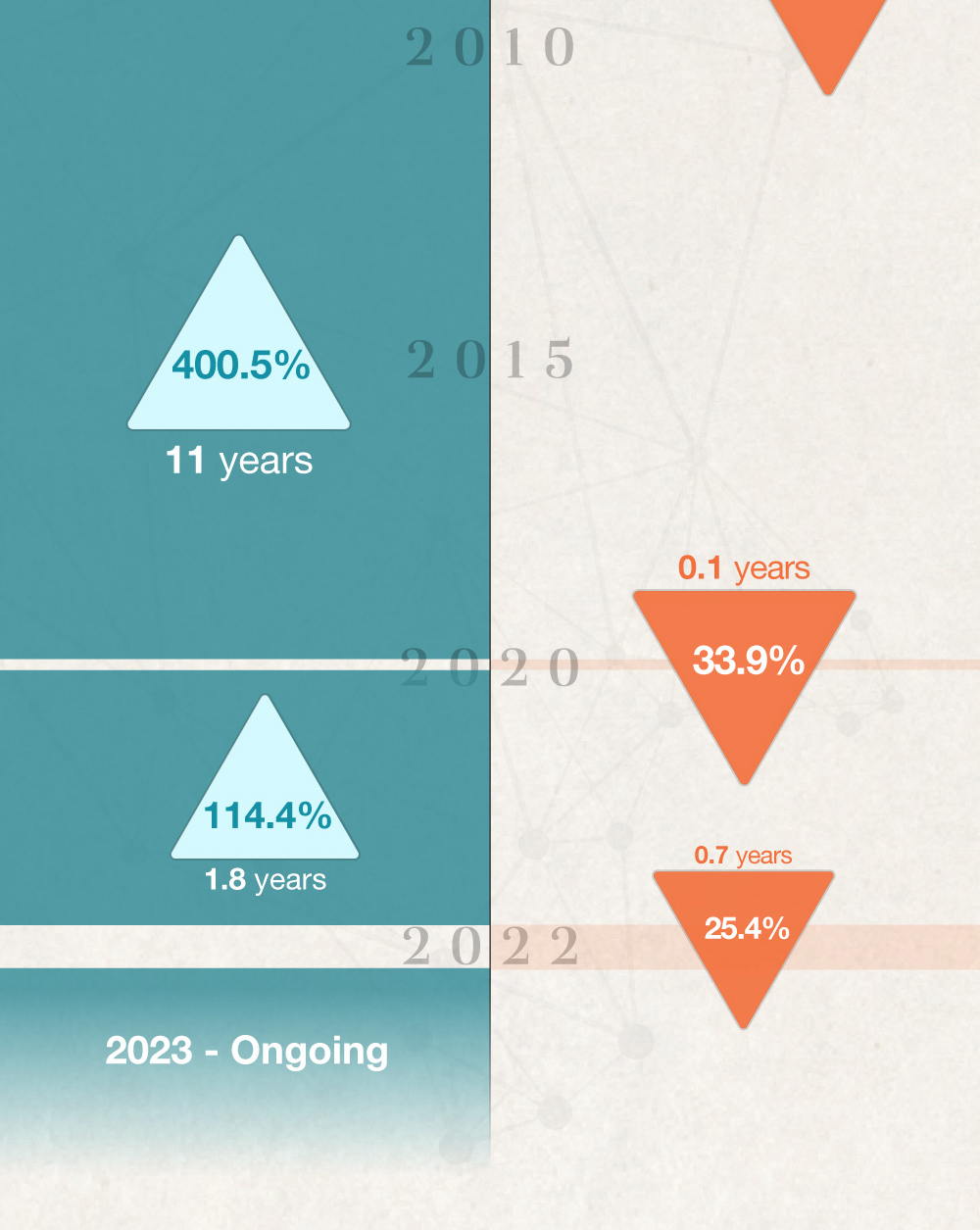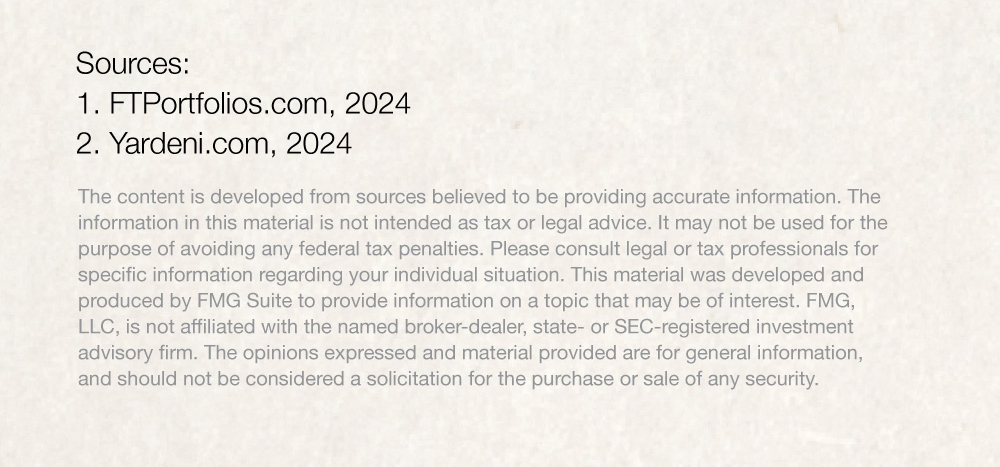 Related Content
Without a solid approach, health care expenses may add up quickly and potentially alter your spending.
Pundits go on and on about how "terrible" or "wonderful" annuities are, but they never talk about whether annuities are right.
Probate can be a completely public process, or it can be managed to include as little information as possible.